Our hero has spent the first half of his summer engaging in meaningful and productive labor.
Now he's flush with cash. Time to go pick up chicks!
Hit on some outrageous babes, get to know them better, and come together on a deeper level.
Summer's back. Back again…
This is a full remake of the 1992 PC game "DOUKYUUSEI."

Opening Movie
Trailer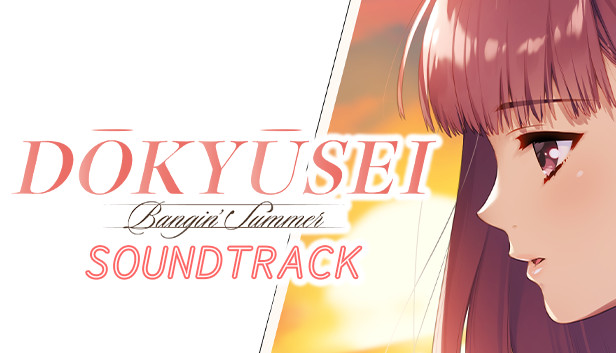 The full soundtrack is available as well!